Power Up Your Sofa with a Finline USB!
Lets set the scene!
The weekend finally arrived, you barely made it through work. You wake up Saturday morning; your plans involve doing nothing other then panning out on the sofa & binge watching the latest Netflix series. With a bag of your favourite crisps in one hand & your phone in the other, you aimlessly scroll through all the social media networks, then suddenly, that annoying little notification pop
ups…. 10% Battery Left…
You start to panic, you realise your charger is in the next room, you don't want to move, your so cosy & warm. You now have to sacrifice your comfort to get up & get your charger.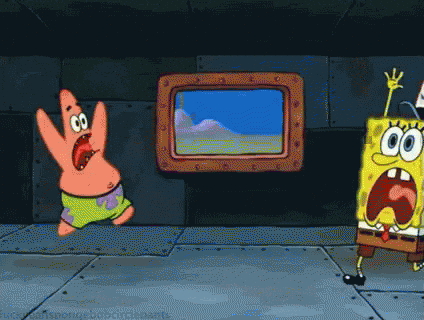 Now you got your charger, you still find yourself with a dilemma, the nearest plug socket to the sofa is on the far side of the room, so what do you do? Continue watching Netflix without your phone? No! You now find yourself sitting down on the cold floor with a small blanket wrapped around you hoping your phone charges quickly.
We have all been there, but here at Finline we have come up with a handy little bit of tech to help everyone sit comfortably while having their phone on charge beside them. At Finline we're all about making you more comfortable & taking the little stresses away…………

We proudly want to present you with a new cutting edge option to add a USB port & a 360° Tablet/iPad/Phone holder built into the arm of our Colorado, Collins & Nolan models. The main feature of what we developed is that it is very neat and tidy, its very functional but doesn't take away from the look & style of your Finline piece. It is anything but gaudy. Sleek, contemporary & functional is how we would describe this new feature. It can be put on whichever arm suits you and your room. The USB and 360° Tablet Holder can be hidden away or on full display – depending on what type of techie you are.
Even though we proudly handcraft all our furniture in the traditional manner, we have to move with the times and this handy little life hack (which we have been developing with Silicone Valley for some time!!) will go a long way to taking away the anxiety of not having battery while you watch TV, shop on your tablet or simply have another handy charging point for your smart phones & tablets.
No more looking for plug sockets behind the sofas or leaving your phone out of reach while your watching the TV.
Need more convincing on buying a Finline Piece, Check out our Buyer's Guide Here!
For all your queries, please ask any of our sales staff & interior décor specialists who are up to date with the latest trends in the market and to know what fashions are coming down the line. Please visit any of our three showrooms in Douglas, Cork; Long Mile Rd, Dublin or Factory Showrooms in Emo Co Laois.
Keep up to date with everything at Finline and follow us on Facebook, Instagram, Pinterest and Youtube.
by Sarah, Head of Digital Marketing.